EIMM 2021 has been successfully held.
Thanks to all the experts and scholars for their support.
On 5 November 2021, the 2021 International Conference on Electronic Information and Mechanical Manufacturing (EIMM 2021)was successfully held. The conference was organized around the themes of Electronic Information and Mechanical Manufacturing. A platform for sharing scientific research results and cutting-edge technologies, understanding academic development trends, broadening research ideas, strengthening academic research and discussion, and promoting cooperation in the industrialization of academic achievements.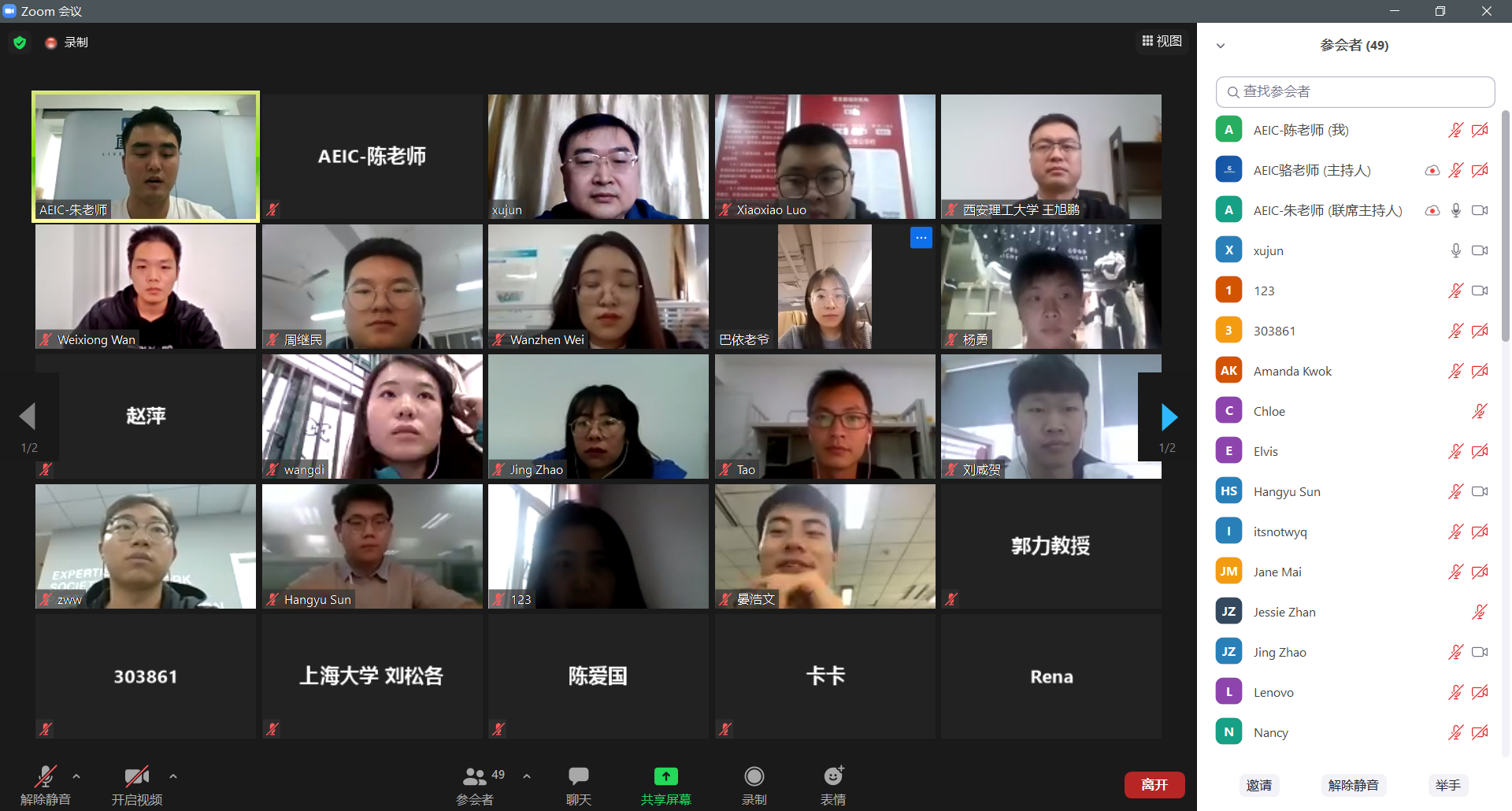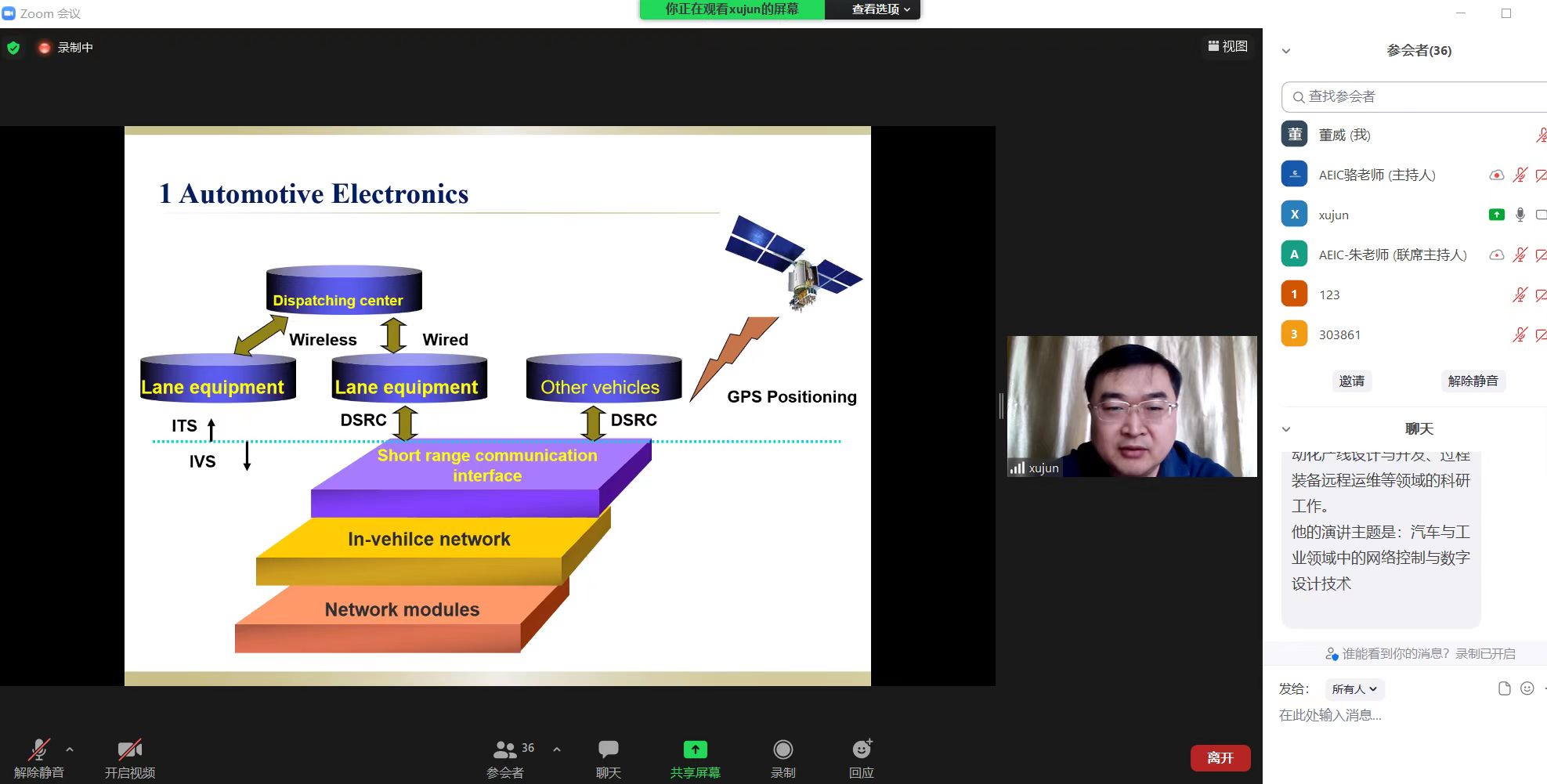 Assoc. Prof. Ju Xu
Wuhan University of Technology/ School of Mechanical & Electric Engineering, China
Networked Control and Digital Design Techniques Applied in Automotive and Industrial Fields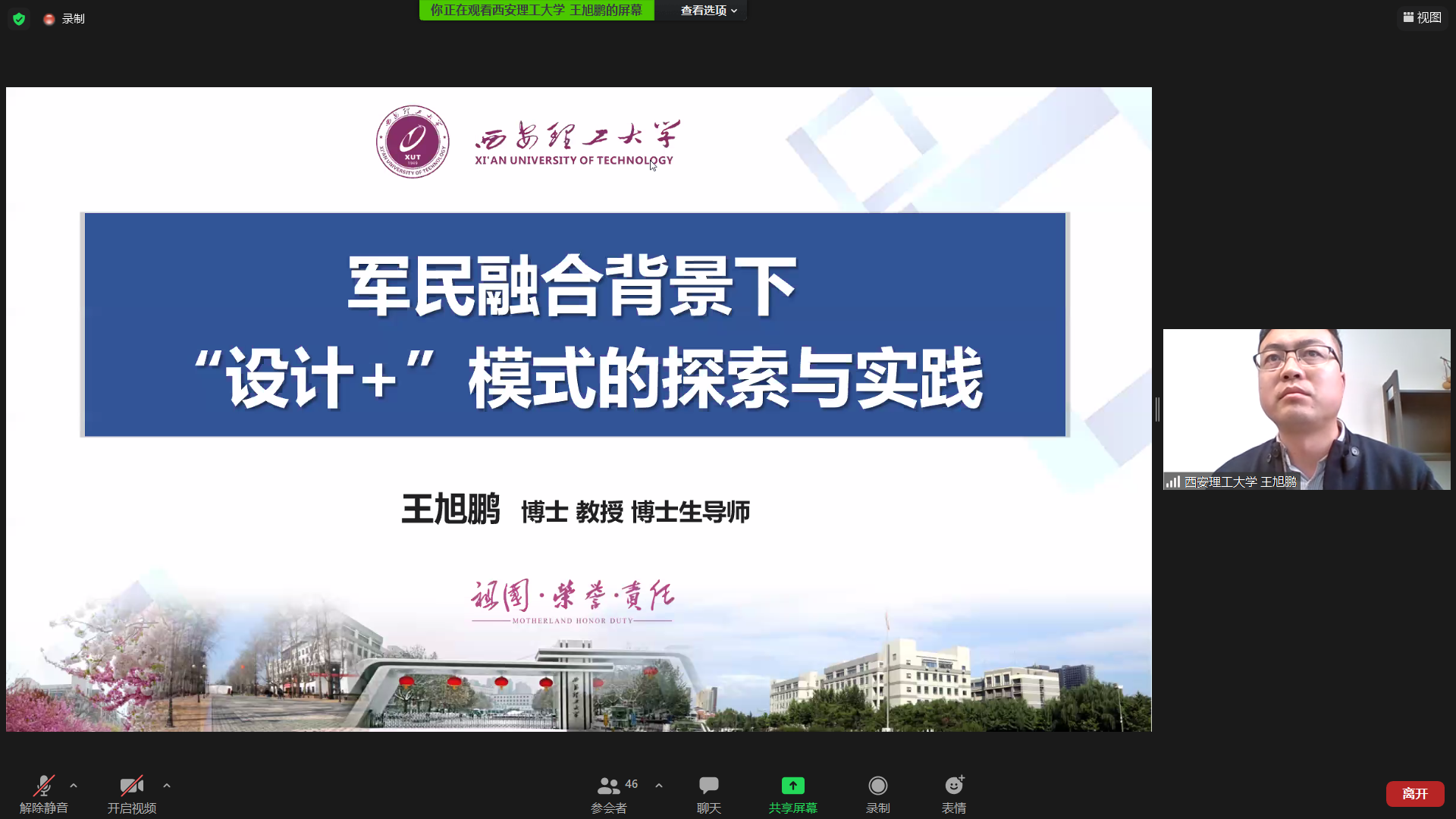 Prof. Xupeng Wang
Xi'an University of Technology, China
Exploration and Practice of the "Design+" Model in the Context of Military-civilian Integration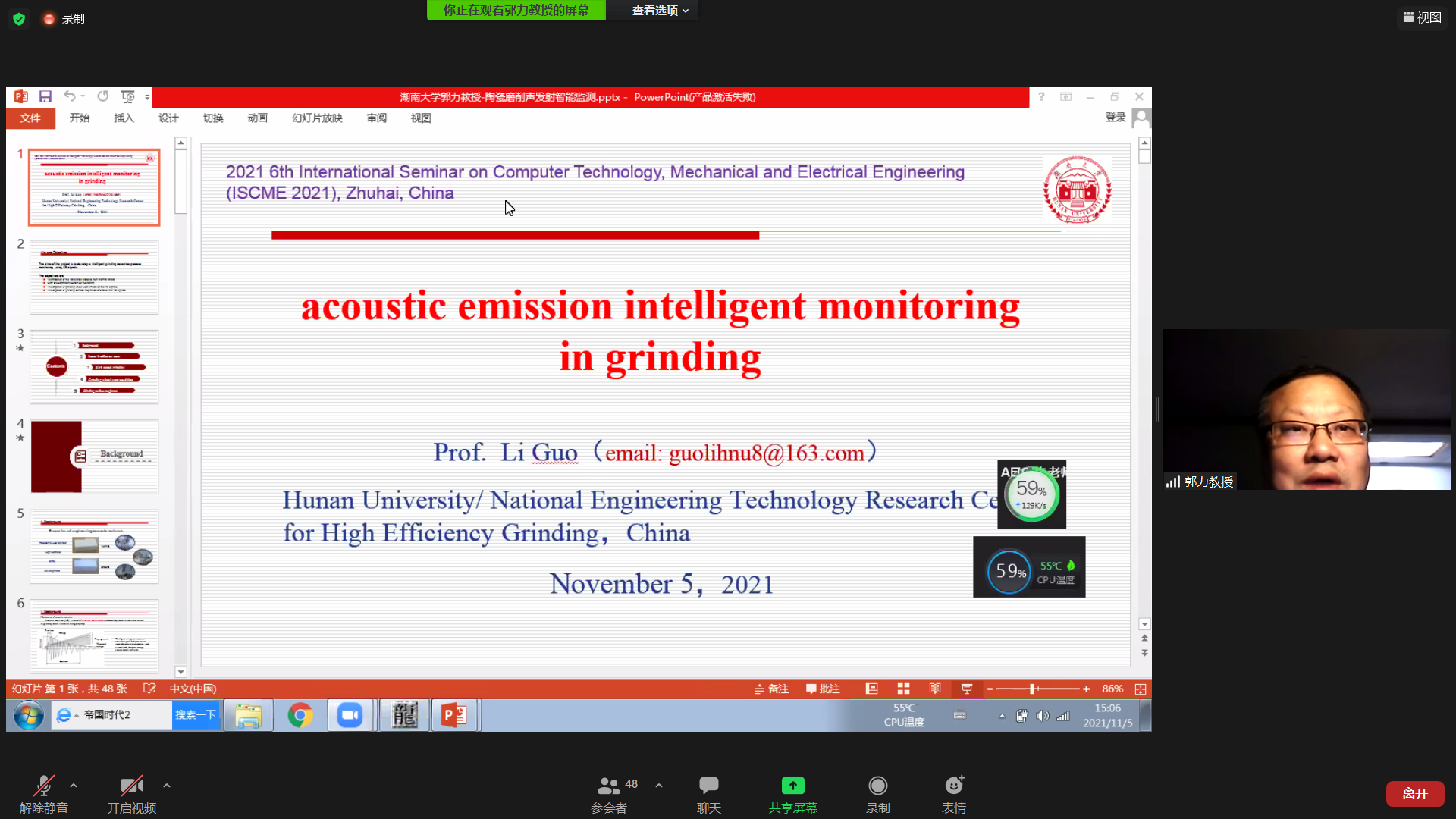 Prof. Li Guo
Hunan University, China
Research on acoustic emission intelligent monitoring in grinding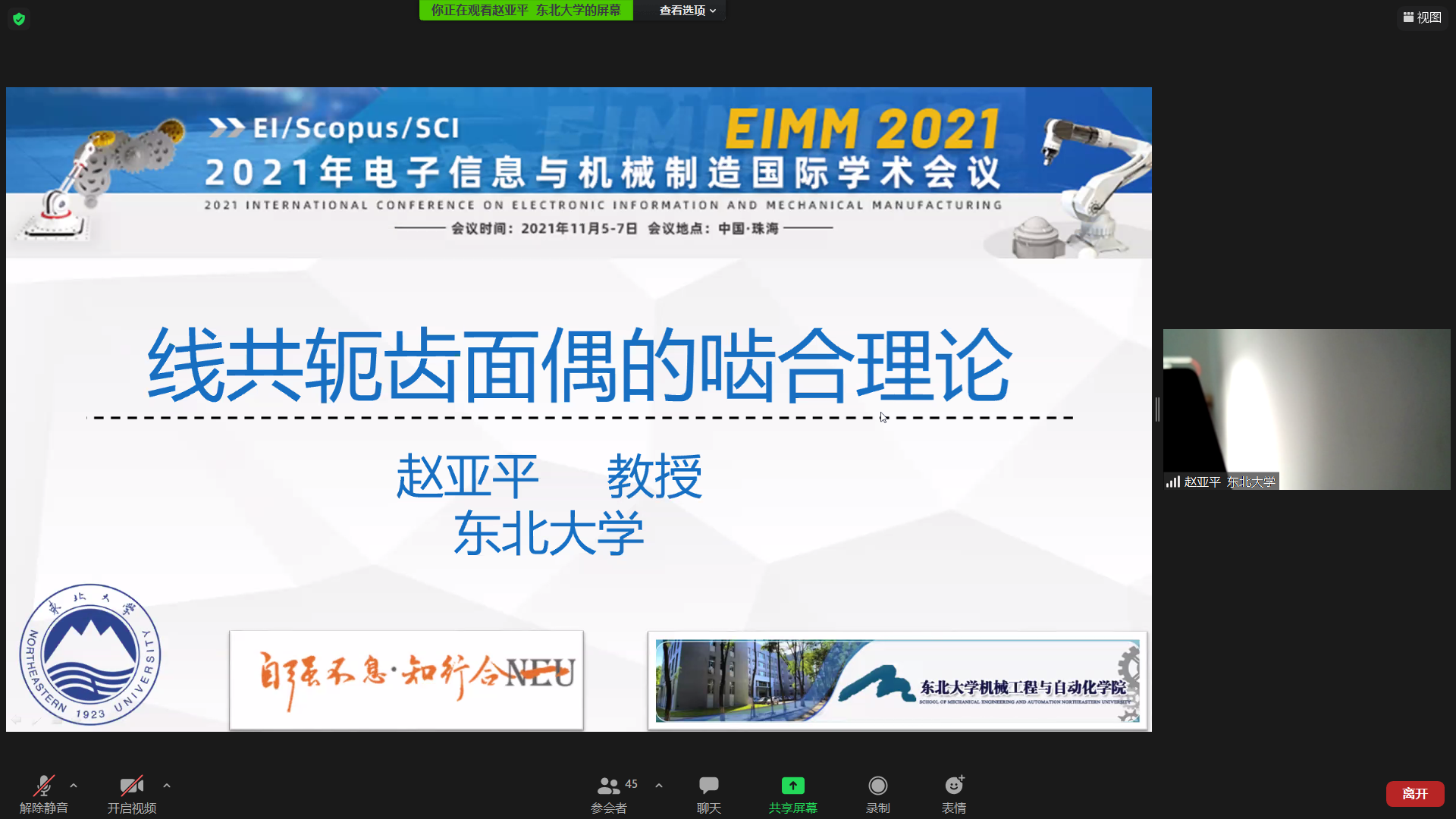 Prof. Yaping Zhao
Northeastern University, China
Meshing theory of line-conjugate tooth surface couple for mechanical transmissions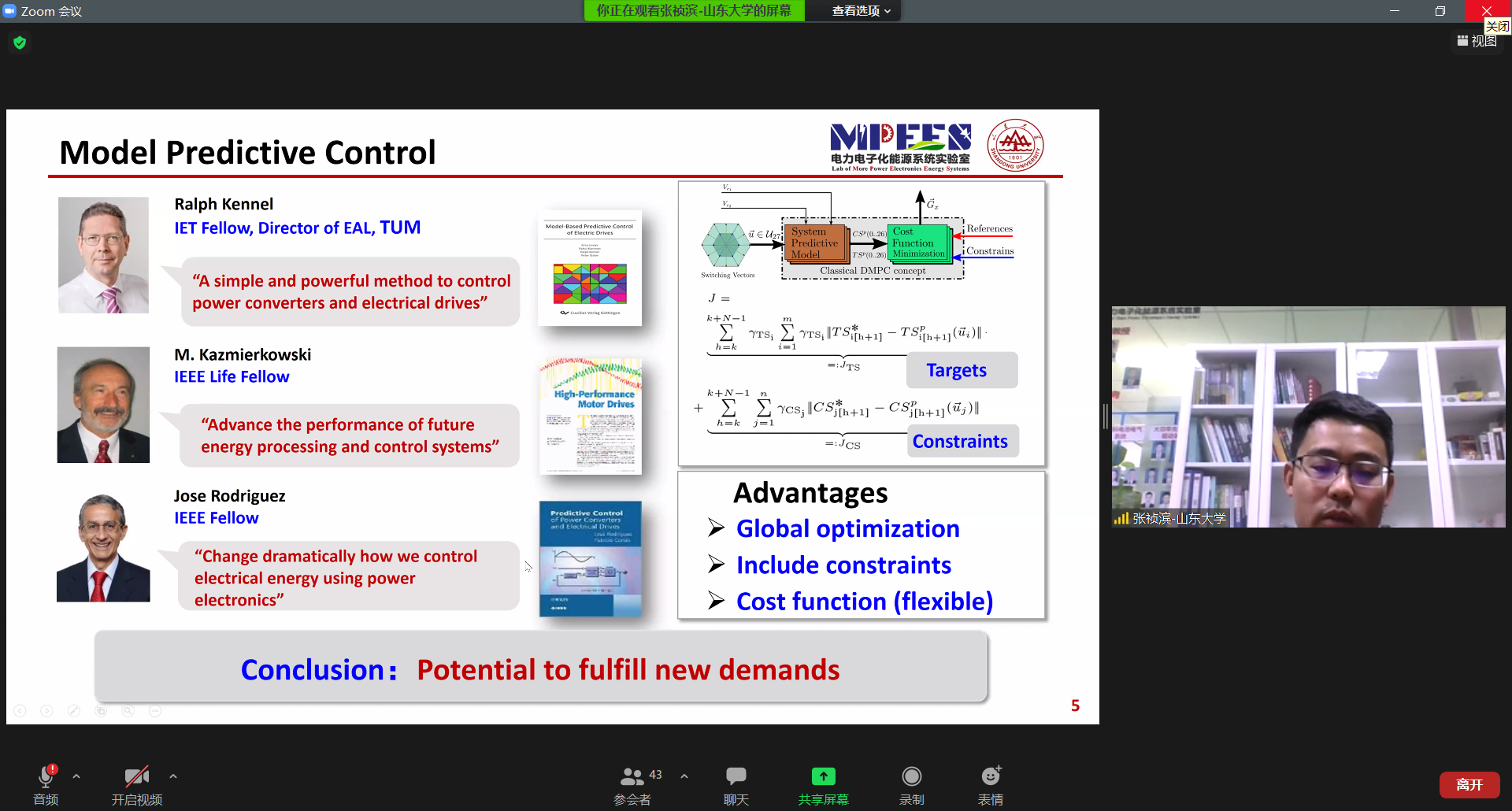 Prof. Zhenbin Zhang
Shandong University, China
Predictive Control for Renewable Energy Conversions and Motor Drives
The conference is held annually, making it an ideal platform for people to exchange ideas and experiences on the Electronic Information and Mechanical Manufacturing and we will extend a warm welcome to all of you next year.
The Committee of EIMM2021
November 5, 2021